Our professionalism at your service
Strong of its experience and its professionalism, HK Logistic proposes you its transport and logistic services.
Since 2014, world leaders in their sector trust us on a daily basis. Our assets: competitiveness, reactivity, flexibility.
Our sectors of activity are the automotive industry, metallurgy, food-processing, equipment, construction, …
HK Logistic relies on a network of dedicated European partners who have the latest standards in force.
Our philosophy is based on partnership. Our objective is to meet at all times the requirements of our customers.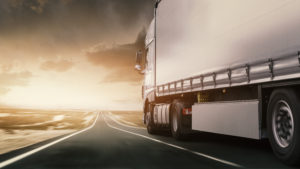 In full or part loads, we are able to provide you with transport solutions throughout Europe, Turkey, Middle East, Russia, Azerbaijan, Maghreb.
Transport in tarpaulin-covered lorries, vans, refrigerated lorries, flatbed lorries, …
Multimodal road-rail transport, …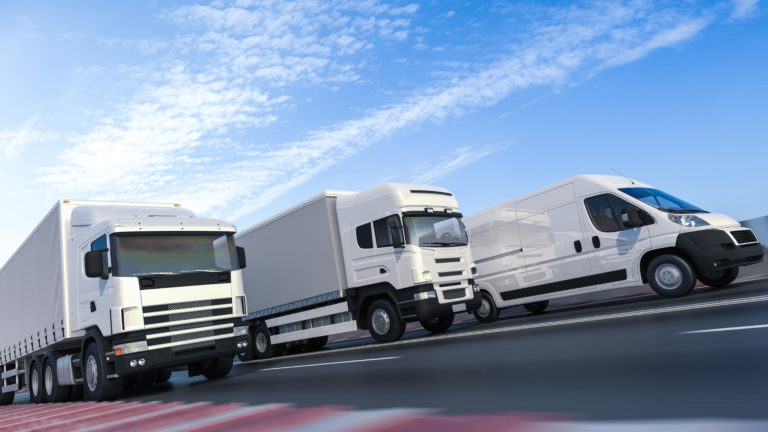 From one pallet to a full truckload, we can quickly provide you with reliable and competitive answers. We set up the right vehicle for your request.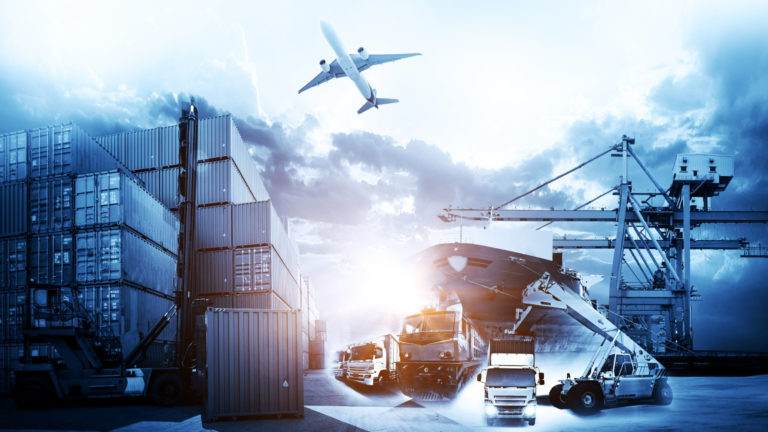 Whether by sea or air, we use our expertise and experience to get your shipments from end to end. From pickup, through customs documentation and finally delivery.
With a network of partners throughout Europe, here again, we bring you
customised storage solutions adapted to your needs:
 Palletisation of goods
 Cross-docking
 Order picking
 Reception / dispatch
 Stock management
 EDI monitoring, …